PRICING
---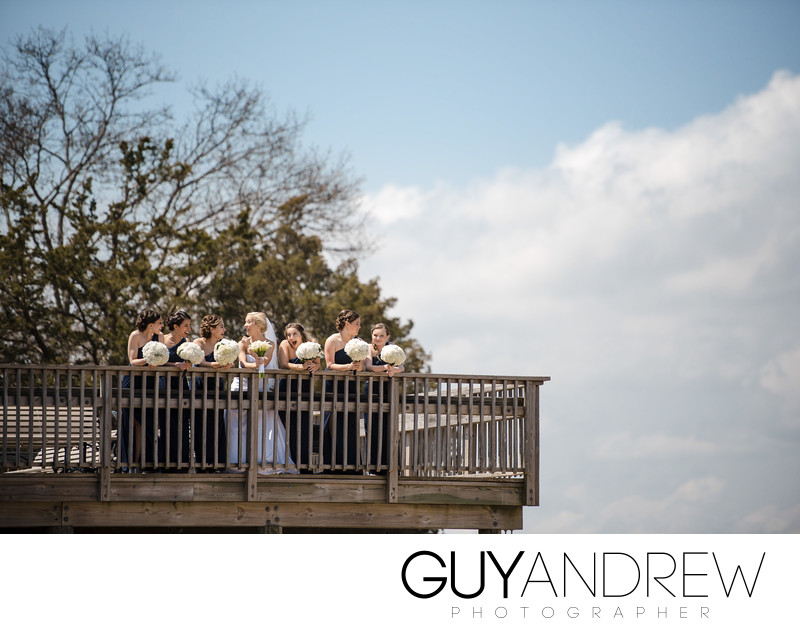 I offer customized wedding collections based on your individual needs. Collections sometimes include engagement photography, wedding albums, parent albums, wall art, and beautiful fine art prints.
Although every wedding is different, a typical collection begins at $6700 and includes 8 hours of coverage with 2 photographers, a custom leather album, and an engagement session.
My custom wedding albums are handcrafted in Italy, and are the perfect way to tell your story—from start to finish.
For more information, contact me today. I'd love to hear from you!
©2021 Guy Andrew Photographer • terms • privacy • guy@guyandrew.com• (347) 949-3681