PRICING
---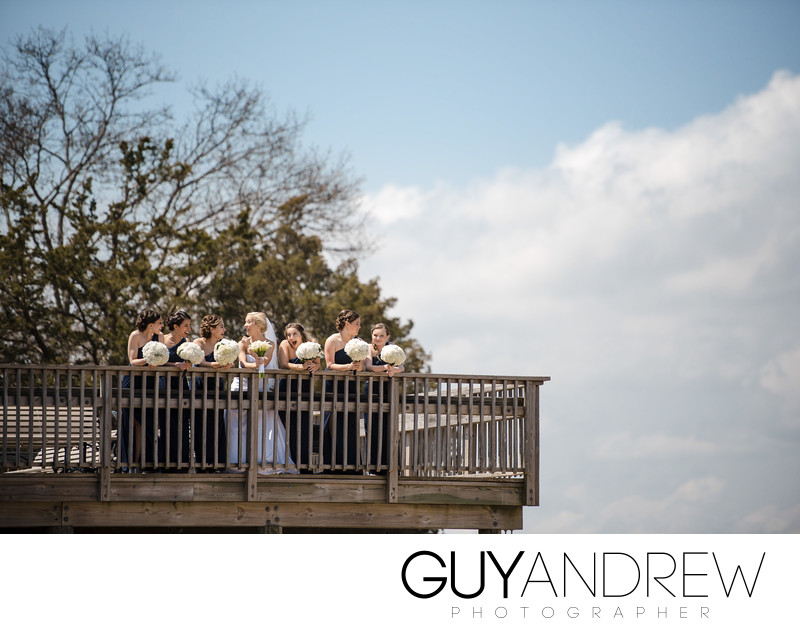 Wedding Coverage Begins at $4000
Because every wedding is different, I offer different packages based on the individual needs of my clients. Collections sometimes include engagement photography, wedding albums, parent albums, wall art, and beautiful fine art prints.
All of my collections include a second female photographer, who is the love of my life and my childhood sweetheart. Together we make the ideal team to document weddings. Our custom wedding albums are handcrafted in Italy, and the perfect way to tell your story, from start to finish.
For more information, contact me today. I'd love to hear from you!