ABOUT ME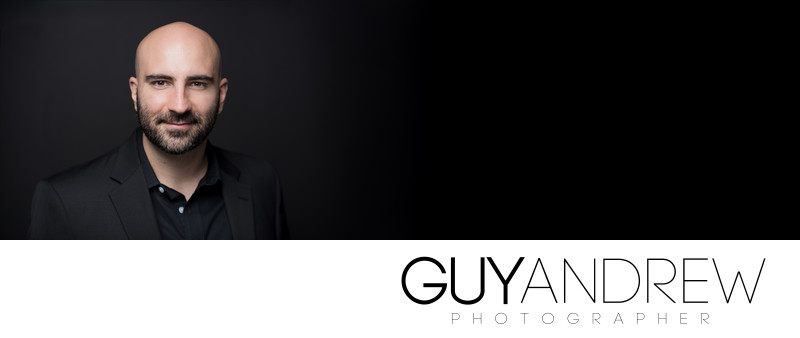 ---
When it comes to photography, there's nothing I enjoy more than immortalizing the intimate moments that can only take place at weddings. Like when a groom tears up after seeing his bride more beautiful than ever in her wedding dress. Or when a father proudly looks on as his daughter recites her vows to her new husband.
My documentary approach and attention to detail enable me to capture those fleeting moments and tell a story using raw emotions. This means you can be sure that I'll capture astonishing photos at your wedding.

BEFORE YOUR WEDDING
Planning a wedding can be a stressful process. My wedding day questionnaire touches on just about every detail of the wedding day. I'm often adored for the help that it provides.
I also check in periodically to see how everything is going and if there's anything I can help you with. I'm more than happy to answer any questions that might make it easier for you.
AFTER YOUR WEDDING
I personally edit every photo that gets delivered to you. One by one, I make sure that all images meet high professional standards and are delivered within 4 to 6 weeks.
QUALITY
Your satisfaction is essential. To guarantee each wedding is handled with the highest quality of service and dedication, I only shoot a limited amount of weddings per year. My custom wedding albums are handcrafted in Italy, and the perfect way to tell your story, from start to finish.
MY SECOND PHOTOGRAPHER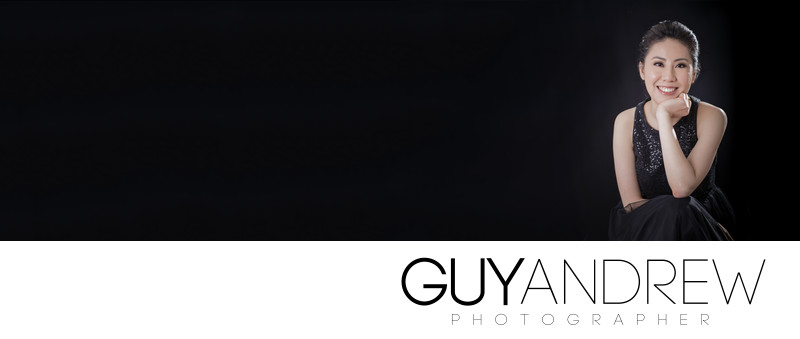 Jamie is my fiancé. We met when we were just 13 years old, and she was my childhood sweetheart. She's also the one who convinced me to chase this dream of becoming a photographer. Together we make the ideal team to document weddings.
Contact me
and let's talk about how I can help make your wedding one of the best stories of your legacy!
How I photographed my own surprise proposal
I proposed to Jamie on our 5th anniversary in a log cabin in the Catskill Mountains. We LOVE camping and being outdoors, and had always talked about renting a cabin.
Before we headed up to the mountains for our week away from the city, I told her to pack a nice outfit so we could take an anniversary photo. We're always making great pictures for other couples, and I wanted to make some for ourselves. Of course, I forgot to pack MY nice clothes.
On the last day of the trip, we made some mimosas to go with our brunch and then spent the day lounging around the cabin. We went outside and played with our dog Jax before enjoying the mountainous sunset from the jacuzzi on the deck. It was 20 degrees out, but we couldn't feel anything other than the warmth of the 104-degree water.
After the sun had set and the vivid blue and yellow tones faded into the night sky, we went inside to prepare for that "anniversary photo." I set up my light, had Jamie stand in front of the fireplace, and then set the camera on a timer.
This was it. The moment that I'd spent so much time planning. I got down on one knee and opened the terrarium style ring box. As Jamie gasped, Jax ran right over to see what was going on. It couldn't have been more perfect!