ABOUT ME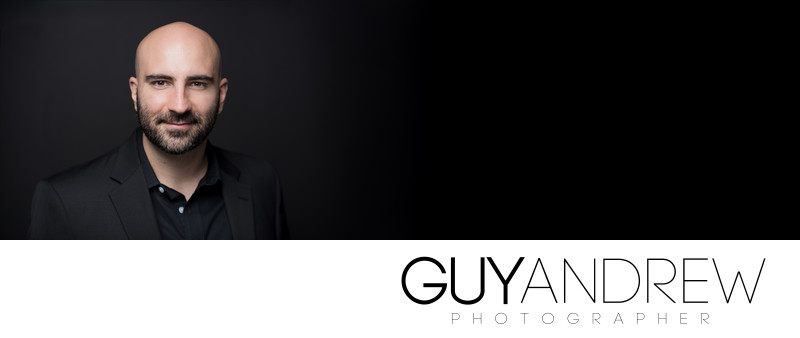 My name is Guy Andrew and I'm a wedding and portrait photographer based in NYC. My work is often described as authentic, classic, and documentary.
My favorite part of photography is immortalizing intimate moments and creating amazing portraits that won't seem trite or cliché 30 years from now.
My photojournalistic approach and attention to detail help me to document fleeting moments and tell a story using raw emotions. Subtle details that have a profound affect when you relive your wedding day through your photo album. This means you can be sure that I'll capture astonishing photos at your wedding.
YOUR WEDDING
I'd love to have the opportunity to talk to you about your wedding day. Just contact me today to get started!
Please reach out to me by phone, email, or the form below. I look forward to speaking with you about your photography needs and hopefully working together in the near future.


©2019 Guy Andrew Photographer • terms • privacy • guy@guyandrew.com• (347) 949-3681